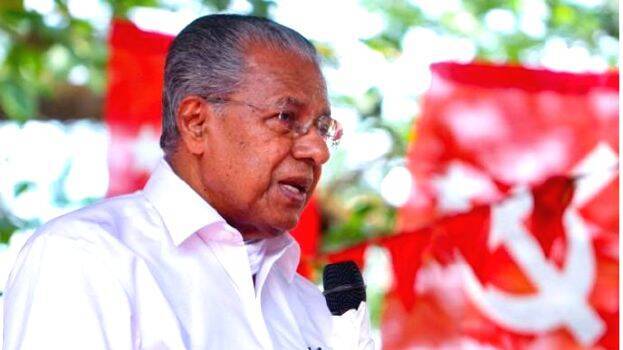 KOCHI: Chief Minister Pinarayi Vijayan said that the arrest of PC George was the first dose for the Sangh Parivar forces. The Chief Minister, who said that some members of the Sangh Parivar were planning to carry out a communal attack, warned that strong action would be taken if they tried to do so. He was speaking during the election campaign of the LDF candidate in Thrikkakara.
"The BJP is trying to mix communalism with the action taken against the person who spewed communal poison. The BJP is trying to grow in the state by highlighting the religion of the arrested person. We should not forget the Sangh Parivar attacks on the Christian minorities in the country," the CM said.
According to the CM, the UDF camp was alarmed to see the growing acceptance of the LDF candidate in Thrikkakara. He also accused the UDF of engaging in illegal and substandard propaganda in Thrikkakara.