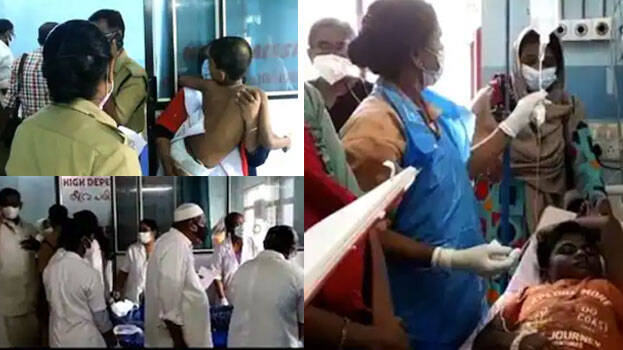 KAYAMKULAM: Two incidents of food poisoning have been reported in the state. About 20 students who ate lunch from Kayamkulam Town UP school suffered food poisoning. Those who ate rice and sambar from school started experiencing fatigue and abdominal pain from Friday night.
More and more children are coming to the hospital complaining of physical ailments. School officials said that no one was in critical condition. Health officials are conducting an inspection in the school.
Four children at an anganwadi in Kottarakkara also suffered from food poisoning. It is alleged that the children suffered from food poisoning after eating the food distributed at the anganwadi. The children are undergoing treatment at the hospital.