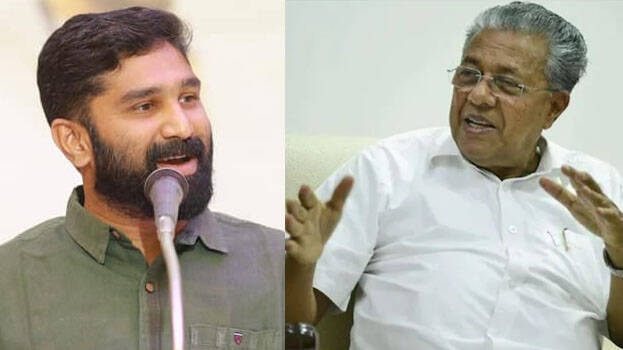 Congress leader and former MLA VT Balram has lashed out at Chief Minister Pinarayi Vijayan in connection with the gold smuggling case. In his Facebook post, Balram said that while the CM can continue his silence regarding the allegations raised by Swapna Suresh, he should explain why Sarith was abducted by the Vigilance.
'Under what law was Sarith abducted, tortured and his phone confiscated? How did Shaj Kiran come to know about this abduction which was not even known to the local police? The Chief Minister of Kerala, who is in charge of the Home Department, must open his mouth at least to explain this.
Don't the so-called Left cultural activists and human rights activists think that there is a dictator in power in Kerala who is not afraid to use the police and other government agencies to hunt down those who open their mouths against the rulers?' Balram wrote.