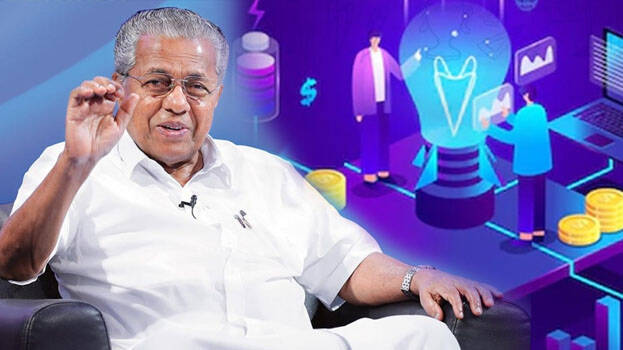 THIRUVANANTHAPURAM: Kerala's efforts in startup sector has received global recognition. The state tops Affordable Talent Rankings in Asia presented by Global Startup Ecosystem Report (GSER).
Kerala has achieved this glorious feat in a report jointly prepared by international companies Startup Genome and the Global Entrepreneurship Network. Chief Minister Pinarayi Vijayan said in a Facebook post that Kerala ranks fourth in global ranking of the same report.
The report examines the ability to recruit and retain technical talent in the startup sector. The report attributed the growth to the state government's support for startups and the infrastructure it provides.
The report says government support and attractive incentives have helped the startup ecosystem thrive in the state. This is a recognition of the Government's involvement in the sector, which has grown to over 3,600 startups. The government aims to launch 15,000 startups by 2026.