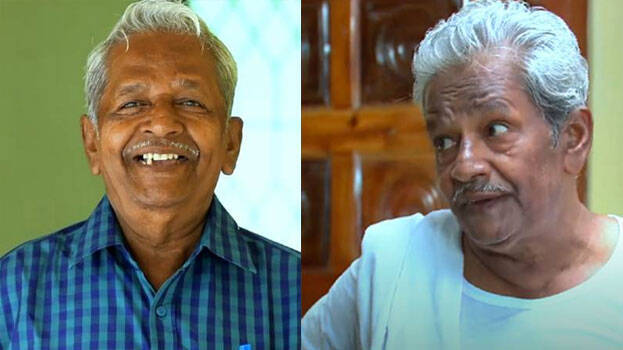 KOCHI: Film actor V P Khalid died here Friday. Khalid, a member of Aleppey Theatres, was a known singer. He was a native of Fort Kochi Chullikkal. Cinematographer Shaiju Khalid, Jimshi Khalid and director Khalid Rehman are his children.
The end came while he was acting in a new film directed by Jude Antony with Tovino at Vaikom in Kottayam. He went to the bathroom after having food and as he did not return after a long time, his colleagues went in search of him and found him lying dead. He suffered minor injuries on his head. He was noticed after his role in Marimayam.
The body is kept at Indo American Hospital in Vaikom. The hospital authorities informed that he suffered a heart attack. Colleagues including Tovino is in the hospital.
He has acted in many plays and films. His main dramas ere Cochin Sanathana's Ezhunnallath, Alleppey Theatres' Dracula Anchan Thirumurivu etc. His film career was through Periyar directed P J Antony in 1973. He had acted in Enipadikal, Poonapuram Kotta etc.
He has been acting in television serials for a number of years.