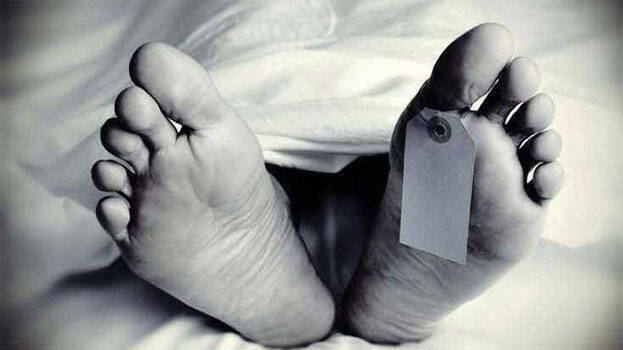 THRISSUR: Two migrant brothers were suffocated to death while taking money that had fallen into a septic tank through a closet. The two brothers have been identified as Alamas Saik (44) and Ashraful Alam (33), sons of Sathar Saik of Bardwan in West Bengal. The incident happened in Thirur at 8 pm last night.
An amount of Rs 13,000 kept in the pocket of the underwear of another brother Mohammed Ibrahim Saik accidentally fell into the closet. One of the brothers who tried to take the money from the septic tank turned unconscious and fell into the tank. When the other tried to save him, he also fell into it.
As the tank was very deep, the bodies were taken out with the help of the fire force. The bodies were later shifted to the mortuary of the medical college hospital. The Viyyur police had also reached the place. The accident happened at Kizhakke Angadi near Desa Samudhayam Capela in Thirur. They were staying in the house of Denny of Thirur. About 20 migrant workers are staying here.