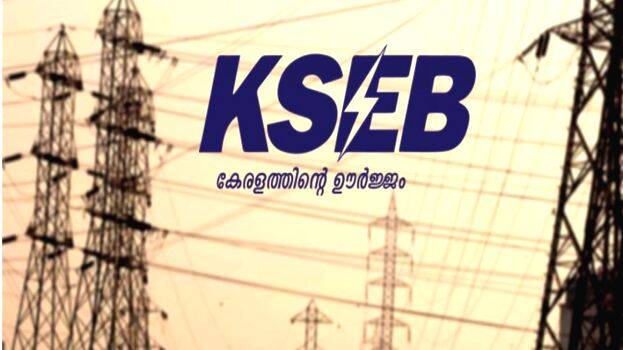 THIRUVANANTHAPURAM: When households in Kerala pay Rs 8772 for 500 units of power, Tamil Nadu only charges Rs 2360 for the same units. Apart from the difference in rates, this is due to the strategy used in Kerala to charge excess rates.
In Kerala, the rate for the first 50 units is Rs 3.15 and for next fifty units it is Rs 3.95. Extra charges should only be paid for the unit used after 50 units. After 100 units, it becomes Rs 5 for the next 50 units. This is how the rate is calculated. However, if more than 250 units are used, this benefit will not be available. Rs 6.20 will be charged for per unit. If the limit of 500 units is exceeded, it becomes Rs 7.60 per unit.
It will cost Rs 7,600. With the increase of the fixed charge to Rs 200, it will be Rs 400 for two months. Ten per cent of the electricity charge will include Rs 760 as electricity duty and Rs 12 as meter rent. When GST is added, the total bill for two months will be Rs 8772.
But in Tamil Nadu everyone gets the benefit. The first 100 units is free for all. For those using 500 units, does not have to pay for the first 100 units. For 200-300 units, the rate is Rs 2.50 per unit and subsidy of 50 paise is also provided. This means that the rate is Rs 2. No matter how much power is consumed, this benefit is provided.