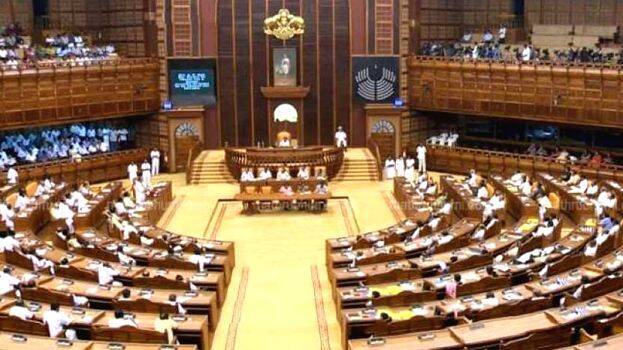 THIRUVANANTHAPURAM: Industries Minister P Rajeev said in the Assembly that the environment is favourable for enterprises in the state and the government's target is to start one lakh enterprises within five years. Lashing out at the Opposition, the minister accused the Opposition of trying to destroy the investment climate through agitation and attempted riots.
"Those with an investment of up to Rs 50 crore can work for three years without permission. Institutions above Rs 50 crore can get approval within seven days if they apply with sufficient documents. An online system has been set up for this. Permission will be granted within thirty days to open private parks at 10 acres. Centralized inspection has been introduced for industrial inspections. With this, Kerala has become the centre with the best start-up environment in Asia. Kerala is a state where non-IT startups are also getting benefits. According to the report of an employment website, Kochi is the city that has provided the most number of jobs in the world for the last four months," the minister said.
"One lakh enterprises will be started in five years. 30,342 enterprises were started this year. 48,500 enterprises were started in the last five years. 87,000 people have expressed interest in rural entrepreneurship workshops. HNL, which was put up for sale by the Central Government, was bought by the State Government at auction. Commercial production will begin there in October. Kerala Rubber Limited will also be started within a year. TCS has come forward to invest heavily in the state. More than half of TCS' workforce will be in the state. The allegation that Kerala is a graveyard for industries has changed. This will inspire investors," he added.