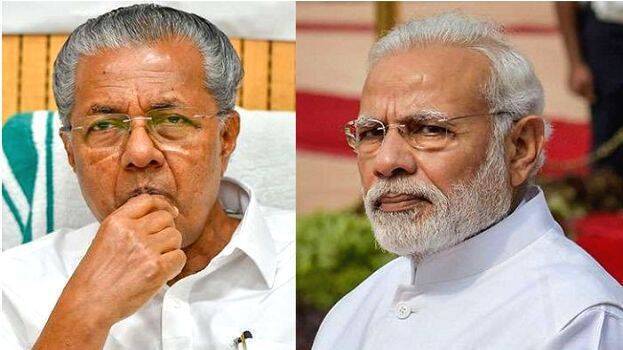 THIRUVANANTHAPURAM: Chief Minister Pinarayi Vijayan requested the Centre that the GST compensation to the states be continued for another five years. The Chief Minister made the demand in a letter sent to Prime Minister Narendra Modi.
Kerala and other states had requested the Centre to continue the GST compensation to the states in the GST Council meeting held in the last week of June. The Chief Minister also demanded that there should be a sympathetic intervention of the Prime Minister in this completely fair issue of the states.
The Centre had introduced GST compensation for five years to compensate for the revenue loss faced by the states since the implementation of GST on July 1, 2017. This GST compensation period ended in June this year. When GST was implemented in 2017, it was expected that the country's tax system and measures would be stabilized within five years. However, that did not happen, said the CM.