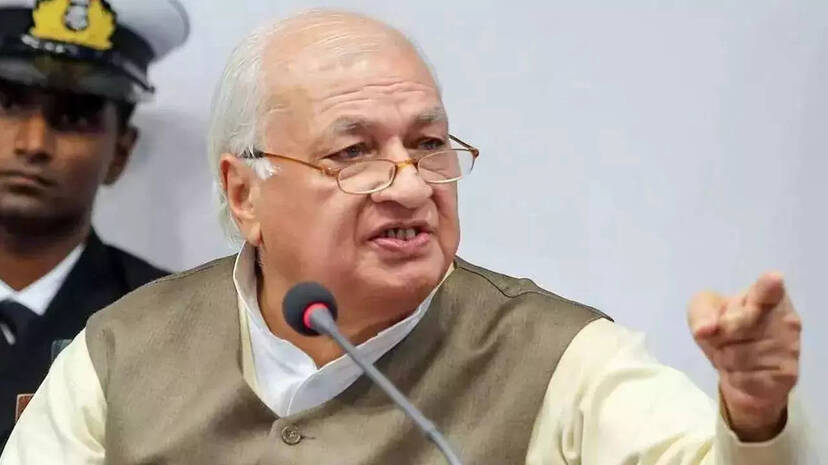 THIRUVANANTHAPURAM: As the validity of eleven ordinances including Lokayukta amendment ends today, the government has taken an urgent move to convince Governor Arif Mohammad Khan, who hasn't yet signed the revised ordinances. If not signed today, these ordinances will become void. The government is trying to avoid it.
The ordinance which nabs the Chancellor's power in appiointment of VC had infuriarated the Governor. The government tries to remove the powers of Governor who has barred the ordinance regarding the formation of a search committee for VC appointment in Kerala university. If the government compromises on the proposed ordinance, then the Governor is expected to sign the revised ordinances. The governor just needs to sign it before 12 am tonight. Governor who is in Delhi can pass ordinances through digital signature.
In his letter to the Chief Minister, the Governor had also requested that the Ministers of the concerned department should come in person and clarify the situation while updating the ordinances. 11 ordinances were submitted for revision by denying this. Th government might reconsider this too. It is indicated that the Governor also does not want to worsen the situation.