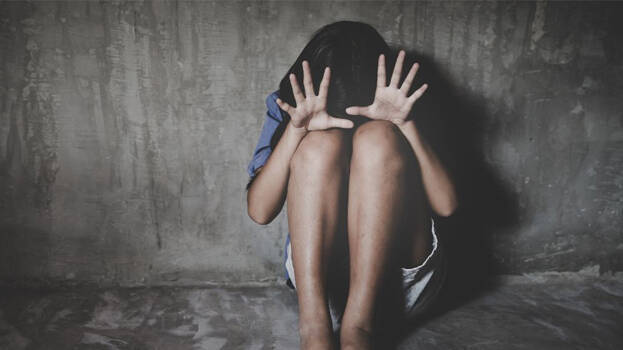 KANNUR: A girl of the ninth class has come forward with crucial revelations in the sexual abuse case after intoxicating her. The girl said her classmate abused her after making her addicted to drugs. A private media reported that the girl said that she knows eleven girls who have been abused in this way. She said that no one else should have the same fate like this.

The classmate pretending love, gave drugs including MDMA for free initially saying that it would reduce mental stress. Once addicted, then will encourage to sell bodies for money. The girl says that those who do not agree to this will be beaten. She said that she was abused many times.

After becoming addicted to drugs, will have the tendency to commit suicide. She survived by the care of her parents. The girl disclosed about the incident during counselling. The girl's classmate was arrested earlier on the complaint of the parents. The boy was later released on bail from the juvenile home. The family alleged that major drug mafias are behind them.