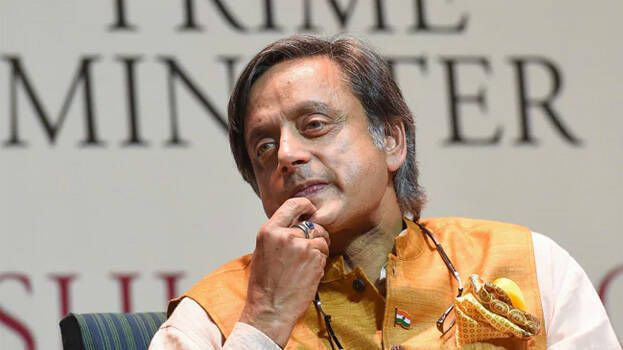 THIRUVANANTHAPURAM: Shashi Tharoor MP told the media that his mind is an open book and he has nothing to hide. At the same time, he also responded that he will participate in the Youth Congress conference in Kottayam.
He said that he was invited to the program by the Youth Congress and those who are not interested should not come. Shashi Tharoor also rejected DCC's claim that he has not informed them about Kottayam visit. He also stated that his office had called DCC President Nattakom Suresh.
The DCC leadership had officially informed the KPCC that they were not informed about Shashi Tharoor's visit to Kottayam. Nattakom Suresh also said that he will not share the stage in Youth Congress program with Shashi Tharoor as he was not informed about this.