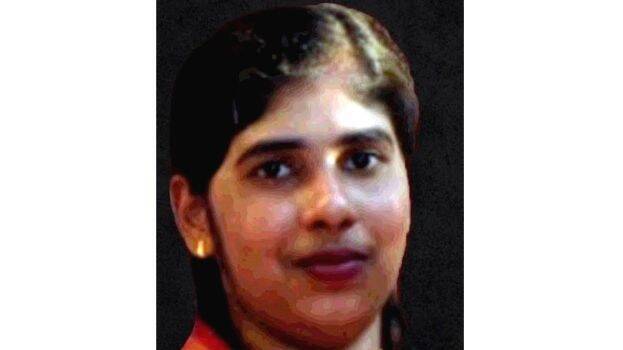 KOCHI: Yemen's head of criminal prosecution has directed to speed up the case proceedings of Nimishapriya, who was sentenced to death in Yemen. Nimishapriya was sentenced to death by the court for killing Yemeni national Talal Abdo Mahdi on July 25, 2017, by injecting drugs.
Nimisha will get a relaxation in punishment If Talal's relatives grant pardon to her. The court has directed her to submit the criminal first instance judgement, the original appeal judgement of convict, the appeal submitted by the convict and the response submitted by the victim's blood relatives. It is reported that Talal's relatives have demanded Rs 1.5 crore for issuing a pardon. However, the proceedings did not proceed. Nimisha is likely to receive a setback in the case if there is no speedy intervention at the diplomatic level and in the courts. The Action Council headed by Justice Kurian Joseph is collecting funds for the release of Nimisha.
There are indications that Talal's two sisters are not ready for a compromise. The chances of Nimisha getting released will fade if the documents are submitted without the pardon from Talal's family.
The case against Nimisha Priya is that she murdered Talal, chopped the body into pieces and then hid the body in a water tank. The incident happened in 2017. He posed as her husband and forged fake marriage documents. However, she said that she had sought his help to start a clinic but he cheated her financially. She had earlier mentioned that he thrashed her in the clinic and even took a share of her monthly income. Soon, the abuse increased and he confiscated her passport and forced her to live with him. To retrieve her passport from him, she sedated and then murdered him.