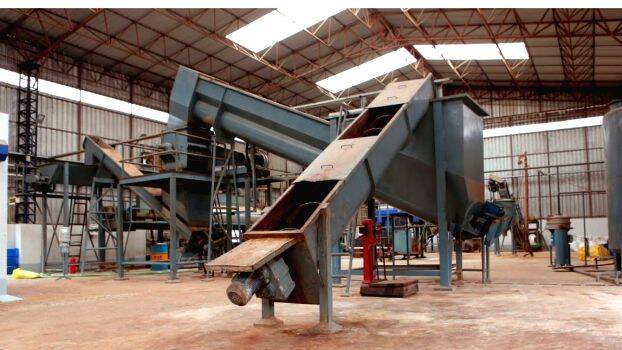 KOCHI: The public sector firm Meat Products Of India (MPI) is coming up with newer plans to rescue Kochi and make the most from the Brahmapuram rubble. The suggestion is for vermiculture from the waste plant which will be food for pigs and can act more as a fertilizer. By this means, the vermicompost waste from the plant can be wiped out and the benefits go straight to many pig farms across the state.MPI is currently giving advice to Kochi corporation to move ahead with such productive plans.
Proteins and vitamins are aplenty from the vermiculture byproducts which can help feed pigs. Usually, the pigs are being fed waste from hotels which will end up only gifting fatty meats. The vermiculture option will give a fresh build for the pigs with less fatty meats. The MPI has given word to undertake the role of project management consultant only if the initiative gets government recognition.
There are aerobic and anaerobic options for vermiculture. The scheme should be finalized and the required push from the government also helps make the waste plant get rid of the vermicompost wastes.
The centre is currently pondering over plans to increase the export of porks to various countries. Kerala had substantial clout in pig farms, but over the years, the state slipped in ranks due to poor caretaking and the inability to provide good food for the animals. Meanwhile, Tamil Nadu and Karnataka are grossing with a big number of pig farms built just in recent years.