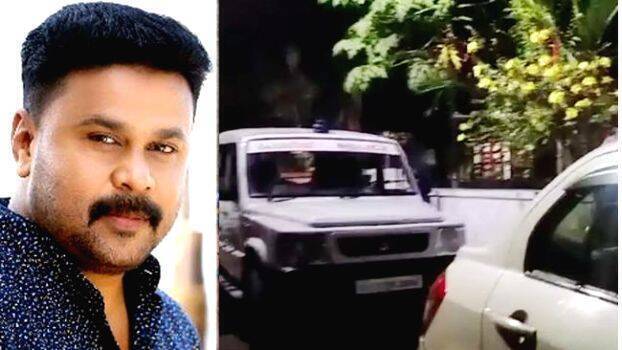 KOCHI: The Crime Branch team has initiated a raid at the house of actor Dileep's friend Sharath in connection with the actress assault case. The probe team is conducting the raid at Sharath's house at Thottumugham in Aluva on the basis of director Balachandra Kumar's revelations. Balachandra Kumar had mentioned Sharath's name in his statement.
Meanwhile. the High Court permitted the prosecution to examine five new witnesses in the case. The court also directed the state to appoint a special prosecutor in the case within 10 days.
At the same time, Dileep approached the High Court seeking restraint of the media from publishing the details of the trial.
The high court gave permission to examine 5 new witnesses. The new witnesses are Nileesha, Kannadasan, Suresh D, Usha and Sathyamoorthy. Earlier, the trial court had given permission to re-examine three witnesses. Although the trial court gave permission to summon two witnesses and include one more person in the list of witnesses, the prosecution approached the high court seeking permission to summon more witnesses.