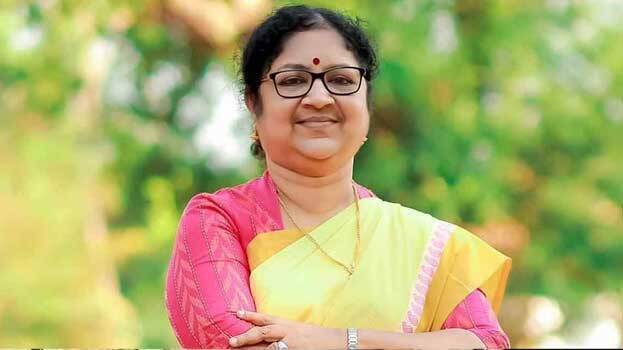 THIRUVANANTHAPURAM: Minister for Higher Education and Social Justice Dr R Bindu has announced that the NSS units will adopt institutions that protect the differently-abled, elderly and orphans. The minister said that an agreement was also reached regarding 25 projects and camps to be implemented by NSS units this year, including the construction of 1000 houses. The decision was taken in the National Service Scheme state advisory committee meeting held in Thiruvananthapuram in the presence of the minister.
The one-year programs were formulated in a meeting attended by program coordinators representing 22 NSS cells in the state, heads of various departments, directors, vice chancellors and state NSS officers.
4000 adopted villages, Freedom Wall construction project, anti-narcotics force, a project being part of WECARE scheme, plastic free campus project, vocational training and career initiative, Pusthakathanal, state-national camps, Punarjani project, State NSS youth festival, special camps in tribal and backward areas, 4000 seven day camps, kitchen garden, unit level family reunion, NSS alumni association, cultural exchange camps, birthday blood donation challenge, clean campus green campus, various national and international day celebrations, civil service coaching classes, counselling centres, water conservation projects, post-Covid medical camps are the programs decided, informed the minister.