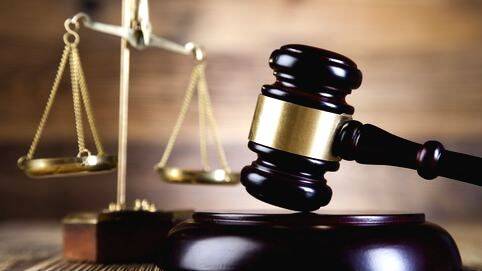 KOCHI: The makers of the upcoming Malayalam film 'Higuita' decided to take legal action after the Film Chamber reiterated that the makers should get permission from writer NS Madhavan to register the name 'Higuita'.
Producers Bobby Taryan, Sajith Amma and director Hemant G Nair held a discussion with Kerala Film Chamber President G Suresh Kumar and General Secretary Evershine Mani yesterday. According to representatives of the Film Chamber, the name 'Higuita' cannot be registered since NS Madhavan objected to the movie being named after his short novel 'Higuita.'
The producers and director have stated that the film has no connection with Madhavan's short story. They also handed over the synopsis of the movie to NS Madhavan. However, no agreement could be reached.
Hemant G Nair said that the makers will take legal action to resolve the issue. He said that his film was announced in 2019 and the title was registered with the Chamber. Later, the launch was held with a big function and social media was also active with it and now this issue has surfaced.