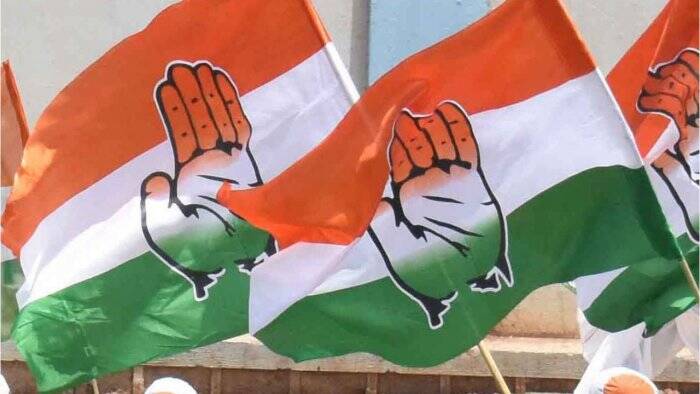 THIRUVANANTHAPURAM: The Congress seems to be in trouble as many of the MPs from Kerala are expressing their desire to contest in assembly elections as they have lost 'faith' in Delhi. The state assembly election is four years away.
As the Congress tries to take up the political challenge of defeating the BJP on an all-India basis, the unfavorable attitude of many MPs in Kerala, creates a challenge for the party.
Although Shashi Tharoor was defeated in AICC president elections, he decided to be active in state politics and said that he wishes to contest in assembly elections. Following this, TN Prathapan, MP from Thrissur also announced that he will longer contest in parliamentary elections and want to try his luck in assembly. The Congress sources also reveal that Adoor Prakash, Kodikunnil Suresh and Rajmohan Unnithan are having a similar desire. It is also said that KPCC president K Sudhakaran is no longer interested in Lok Sabha elections.
The UDF won 19 out of 20 seats in the last Lok Sabha elections in Kerala. In this, Kerala Congress (M) representative Thomas Chazhikadan, who won from Kottayam, joined the Left Front later. It is assessed that the withdrawal desire of many of the MPs from the national politics will put the Congress in a tough spot.
Realizing this, the High Command openly expressed its displeasure. AICC general secretary in charge of Kerala Tariq Anwar stated that it is not right for the MPs to express their opinion in public without telling the party and the party has procedures to decide the candidature.