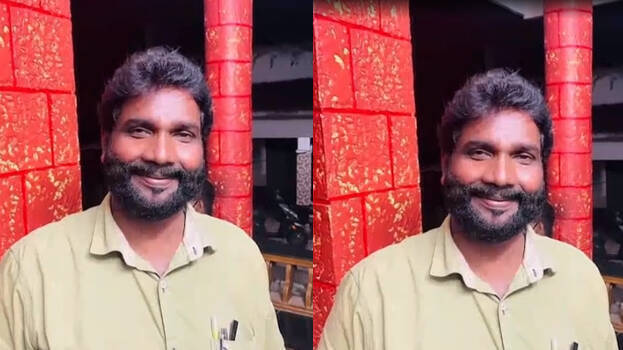 KOTTAYAM: A case has been registered against a CPM branch secretary for allegedly threatening a female party worker by taking her nude pictures. Thiruvalla police have received a complaint against CPM Thiruvalla Kottali branch secretary CC Sajimon. According to the complaint, Sajimon had drugged the woman while they were on the way to Pathanamthitta and took her nude pictures in the car. The woman also alleged that Sajimon had demanded money from her not to copy the pictures and release them. The complainant and her husband are active party workers.

The complaint was filed against CPM workers, including a DYFI leader, for spreading nude pictures. They had allegedly demanded Rs 2 lakh for not releasing the pictures.
The woman charged that a lawyer was also involved in the circulation of her photos.
Sajimon was also involved in another sexual abuse case wherein he had impregnated a married woman and later tried to scuttle the DNA test report by using his political clout.