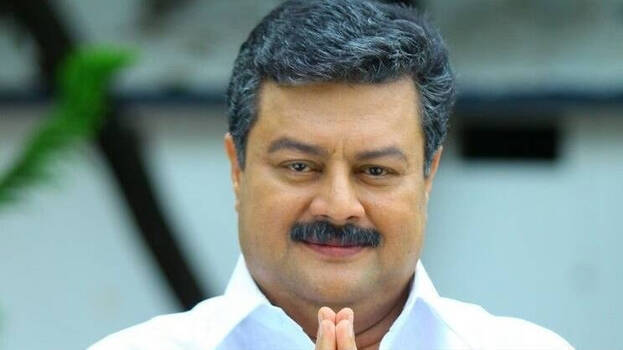 KOCHI: Noted film and serial actor Riza Bava died here Monday afternoon. He was 54. He died while undergoing treatment for stroke at a private hospital in the district. He started his film career through Shaji Kailas' Dr Pasupathi. He later shone as a villain and a supporting actor in many films.
Rizabawa was best known for his role as John Honai in the 1990 Malayalam film In Harihar Nagar. He later acted in Aanaval Mothiram, Irikku MD Akathundu, George Kutty c/o George Kutty, Chambakulam Thachan, Ezharaponana, Ente Ponnu Thampuran, Manthrika Cheppu, First Bell, Bandhukkal Shatrukkal, Kabuliwala, Aaryirpara, Vakkeel Vasudev, Thiruthalvaadi, Malappuram Haji Mahanaya Joji and many others.

He was born on September 26 in 1966. He entered the film industry through drama.