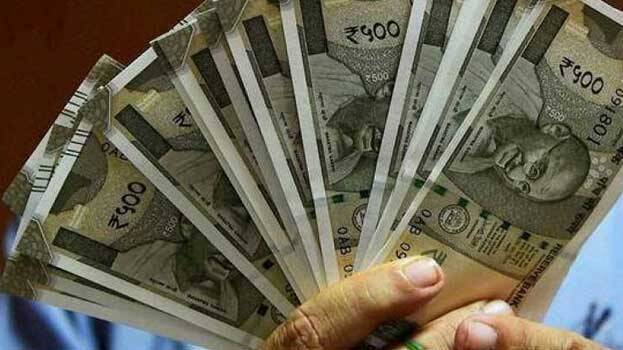 THIRUVANANTHAPURAM: A shocking financial fraud has come to light at the Vanchiyoor sub-treasury in Thiruvananthapuram. About Rs 2 crore from the treasury account under the name of the district collector was diverted in phased manner to the treasury account of an employee attached to the treasury. From that account, the money was later transferred to his accounts in private banks.

It is reported that the employee transferred the money using the username and password of an official retired on May 31. In the wake of lockdown, the retired employee had gone on leave prior to his retirement.

The accused obtained the password of the retired officer and used that to commit the fraud. The financial crime took place on July 27. The sub-treasury officer has given a complaint against the accused employee, urging action against him. In response to this, the District treasury officer later clarified that a probe had been initiated into the fraud.

The anomaly was detected by Systems Administrator as the employee had cancelled the transaction number after generating it for transaction and the money transferred from treasury deposit didn't tally with the deposit in the Reserve Bank.