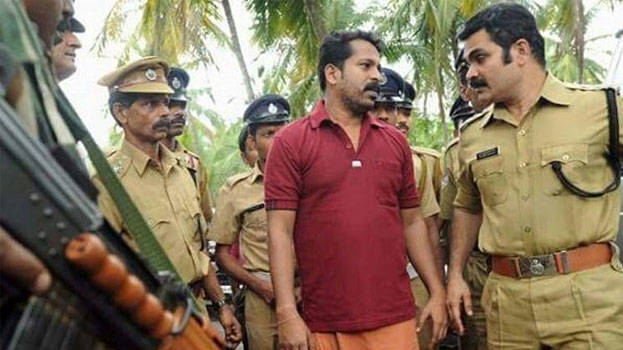 KOZHIKODE: A councillor in Koduvally municipality was threatened by Kodi Suni for informing the Qatar police about his gold smuggling. Kodi Suni is a convict in the T. P. Chandrasekharan murder case currently serving sentence in prison. Majeed, the councillor, has lodged a complaint with the police.
Majeed is the Muslim League councillor of ward 24 in Koduvally municipality. He also owns a jewelry shop in Qatar. Majeed said that Kodi Suni threatened him and his family. Majeed has also released the telephonic conversation in which Kodi Suni threatened him. In the conversation, the convict threatened that he was a player in the field for a long time and that Majeed would have to see him someday.
In Qatar, foreigners are not allowed to buy or sell gold without the permission of the police. Majeed says Kodi Suni threatened him for not helping to illegally sell gold and for informing the police about it.