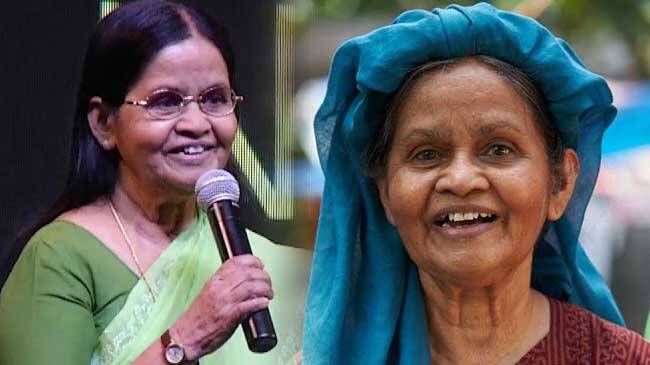 THIRUVANANTHAPURAM: Savithri Sreedharan, who received a special mention from National Awards jury, said she will boycott the award ceremony as a protest against Citizenship Amendment Act. She received a special mention for her performance in the movie 'Sudani from Nigeria'. She said that people who believe in any faith and those who don't have any beliefs have the right to live as Indian citizens, a right that the central government wants to take away. She added that the central government is trying to divide people.
Earlier, Zakariya, the director of 'Sudani from Nigeria' has announced on Facebook that he, along with the film's screenplay writer and producers, would stay away from the presentation ceremony in New Delhi in protest against the CAA and the proposed National Register of Citizens (NRC).
'Sudani from Nigeria' bagged the National Award for the best Malayalam movie in 2018. Many came forward supporting the director.