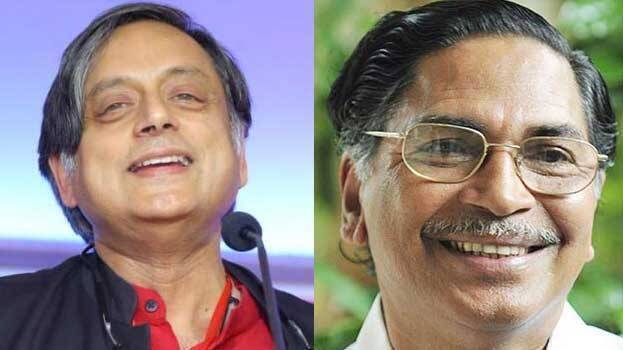 NEW DELHI: Congress leader and writer Shashi Tharoor and poet V Madhusoodanan Nair have bagged the Kendra Sahithya Academy awards. Tharoor got the award for his book 'Era of Darkness' and Nair for his collection of poems titled 'Achan Piranna Veedu'.
Era of Darkness is about the effect of British rule in India and how the British rule exploited the country. He won for his work in creative non-fiction in English language.
The award which will be presented in New Delhi on January 25, 2020 consists of an engraved copper plaque and an amount of Rs 1,00,000.