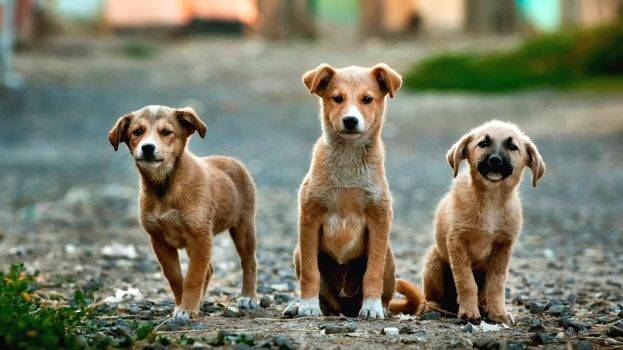 THIRUVANANTHAPURAM: As the country went into a lockdown due to the COVID-19 outbreak, the lives of many were troubled including that of the stray dogs. But in Kerala, the state's chief minister is making an effort to avoid such a situation. CM Pinarayi Vijayan has also intervened to fill the bellies of monkeys at temples.
The CM has directed the authorities to provide food and water to starving dogs and monkeys. Local self-governing bodies will undertake the task to feed dogs while the temple authorities have to take initiative to feed monkeys, the CM told the media. Due to lockdown, people are not going to temples which made the situation of monkeys uncertain.
39 new positive coronavirus cases were confirmed in the state on Friday, taking the tally of infected to 164. Among these, 34 are from Kasaragod alone with one case each in Kannur, Thrissur, Kozhikode, and Kollam.
A total of 1,10,299 people are under observation in the state with 616 persons in hospitals. Out of 5679 samples sent for testing 4448 have returned negative, the CM said.