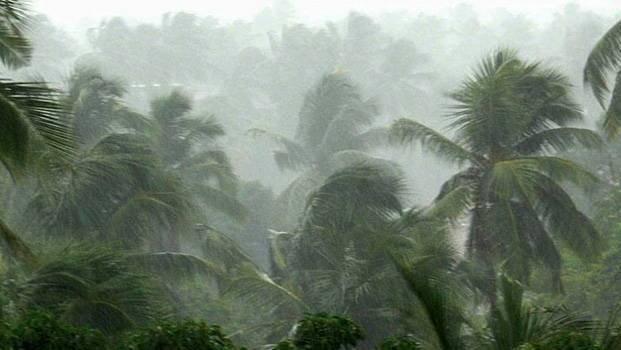 THIRUVANANTHAPURAM: The weather experts has forecast that the monsoon may lose its strength in the coming days but can gain strength by mid-June.

At the same they also don't reject the possibility of floods this time, too.

Six districts will be under Yellow Alert on Thursday. Kollam, Alappuzha, Ernakulam, Kozhikode, Kannur and Kasargod are those districts.

By the next week, new low pressure area will be formed above the Bay of Bengal. With this, the monsoon will again gain strength.

The intense rains will fizzle out in North districts including Kannur and Kasargod. There will be rain in isolated places but the intensity of showers will increase by June 15, according to weather experts.

According to the evaluation of the past three days, Palakkad received less than expected rains. Ernakulam, Idukki and Thrissur districts received normal rains but remaining 11 districts received above average rains.

"This time State has received 118 pc more that the average quantity of rain. In the last two years also Kerala had received very heavy rains Considering the distribution of rain across the State, the possibility of flood this year can't be rejected, as well," they say.

Meanwhile, the Met department has warned against trawling as there are chances for wind at the rate of 45km/hr. It also hints that Nisrga cyclone will not have much impact on Kerala.