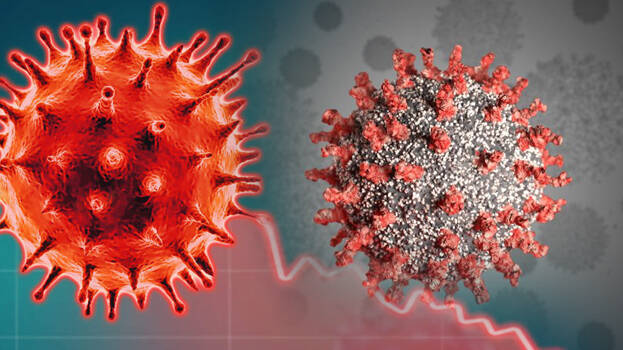 THIRUVANANTHAPURAM: Sixteen people who reached Tamil Nadu from Kerala was confirmed of the virus yesterday. This is a cause of concern for the state. 65 patients were diagnosed with the disease within a month. More than twenty who reached Karnataka from the state were also confirmed of the virus.
This report is as per the daily COVID tally of the Tamil Nadu Government. The virus was confirmed on the people who came by road and train. With the transmission of the disease, Tamil Nadu is examining all the people entering the state. They were confirmed of the virus in the tests conducted when they entered the state.
According to the official data of the government from May 4 to June 6, 49 cases of unknown sources were reported in Kerala. The source of more than 20 remains unclear. The increase in the number of patients with unknown source is a cause of concern. Experts see this as an indication of silent community transmission in Kerala.