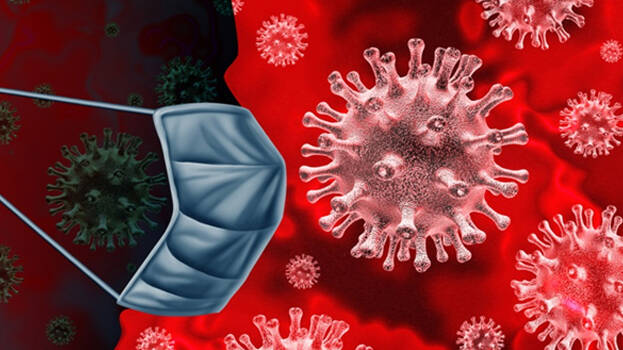 THIRUVANANTHAPURAM: The situation in the capital city is serious after an auto driver tested positive for COVID-19, mayor K Sreekumar said. Gatherings should be strictly avoided for weddings and funerals, he said.
As there is a lack of quarantine facilities in houses in the coastal areas, a solution will be found. Five quarantine centres will be opened in coastal areas. Shops that don't follow COVID protocol will be shut down. Malls will be opened on alternate days. 50 percent of shops in Palayam and Chalai markets will be allowed to function. Special regulations have been put in place to lodge complaints at the corporation office.
Minister Kadakampalli Surendran earlier said that restrictions have been tightened in Thiruvananthapuram.