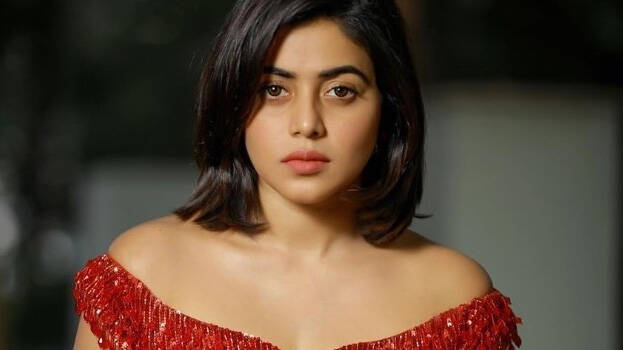 KOCHI: One more accused has surrendered in the case of threatening and blackmailing actress Shamna Kasim. The accused identified as Abdul Salam surrendered at the Ernakulam district court. Salam said that he went with the marriage proposal for Anwar Ali.
Salam told media that he went to the actress' house with the marriage proposal but had not demanded money. He said that none from his gang is involved in gold smuggling and had not seen the actress earlier. Three including the main accused Anwar are on the run.
Meantime, IG Vijay Sakhare said that there are more complainants in the blackmail case. A complaint has been obtained for sexual exploitation. Five more have approached the police. A case for human trafficking has also been charged on them.