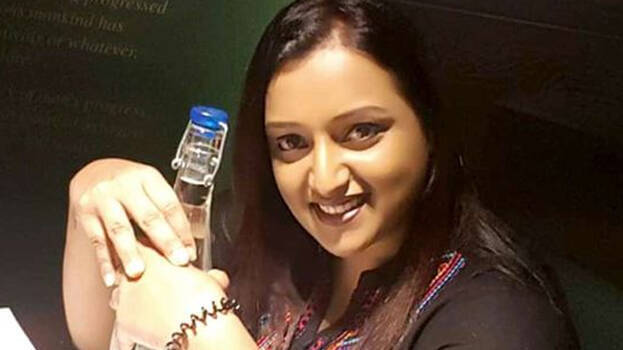 THIRUVANANTHAPURAM: Gold smuggling case accused Swapna Suresh's lawyer Rajesh Kumar has said she will not surrender
"Swapna has not thought about surrendering before the Customs. I don't know what is the treason she has committed. I also know nothing about her audio clip," he said.

On Thursday the Central government had issued an order by which the case was handed over to the National Investigation Agency (NIA).

The NIA also registered an FIR according to this.

Earlier, Central government counsel Ravi Prakash had approached the high court, pleading that Swapna's anticipatory bail plea be rejected.
The Centre's stand is that the case should be considered in the NIA court and not in the high court since the NIA has taken over the case.