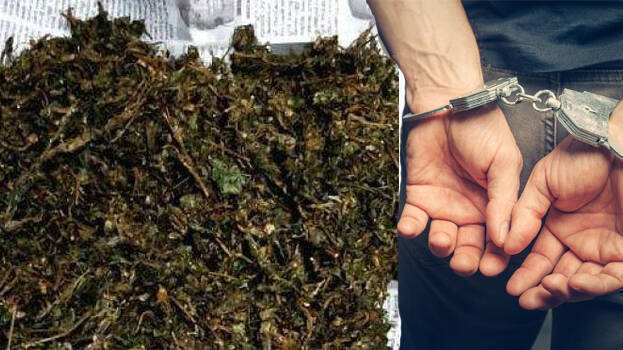 KODAKARA: Film actor and accused in criminal case has been arrested with ganja. Bineeth, 29 also known as Karimani of Vattaparambil, Matathur, Ompathungal, his accomplice and film star Arun (26) of Monodi Chencherivalappil were nabbed by the excise intelligence and special squad with ganja in Ompathungal and Mankuttipadam.
Police seized 1.5 kg of ganja and a Duke's two-wheeler on Friday night based on information received that drug sales are becoming active in isolated places of the district. Bineeth is accused in several criminal and excise cases including attempting to kill a person by pouring petrol.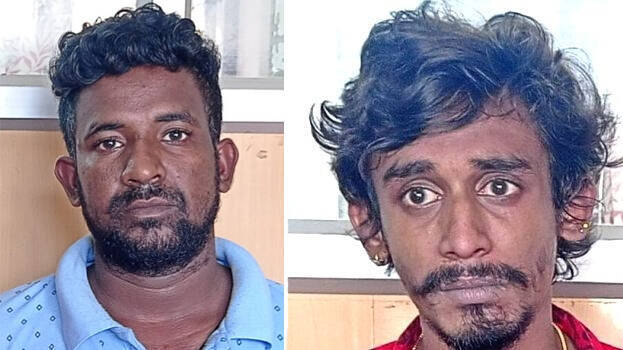 Arun had worked in short film and telefilms. He had won state government's award for his act in a telefilm. He is also involved in criminal cases. Arun had been selling ganja in Kodakara, Kodali and Vellikulangara areas as Bineeth's agent. Ganja is transported from Andhra Pradesh and Tamil Nadu. The case is being investigated. Excise circle inspector Junaid, intelligence inspector S Manoj Kumar and intelligence officers K Manikandan, K S Shibu, S Satheesh Kumar, T G Mohanan and special squad members Jinto John and civil excise officers Santhosh Babu and Rijo were in the team.