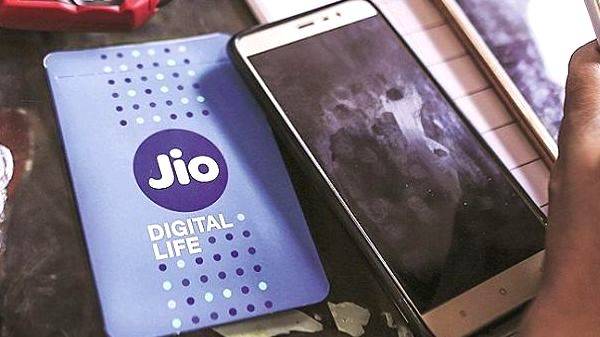 NEW DELHI: The divide between incumbent telecom operators and latest entrant Reliance Jio, in terms of subscriber additions, continues to prevail even though it's been more than two years since the Mukesh Ambani-owned company joined the bandwagon.
While the incumbent operators, including Bharti Airtel and Vodafone Idea, had guarded their subscriber base against the onslaught of Jio for long, it now looks like the old operators have started to lose. According to the data shared by Cellular Operators Association of India (COAI), all the old telecom operators have lost subscribers in the month of September.
Idea tops the list with a loss of over 4 million subscribers, followed by Vodafone, which saw its base decrease by 4.06 million users. Bharti Airtel, which had long been the market leader only to be dethroned by Vodafone Idea recently, saw 2.35 million subscribers leaving its network. The customer addition numbers for Reliance Jio were not available for the month of September as the operator did not share its numbers with COAI.
But the company has been adding a healthy number of customers over the last few months. In fact, Jio has amassed 252 million customers at the end of September, in a span of 25 months since the launch of its commercial services in 2016.
The telecom market has seen a shake-up since the entry of Jio. While all the incumbent operators have suffered losses due to immense competition, Jio has been making profits over the last few quarters.