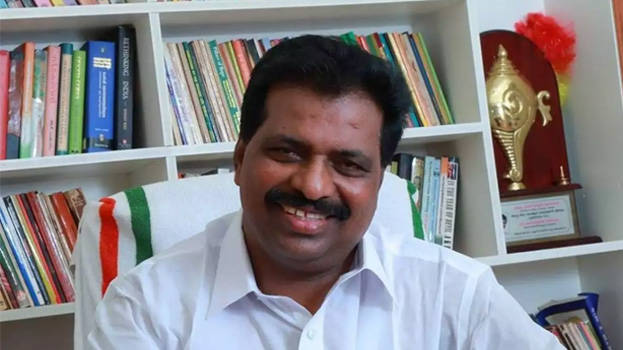 NEW DELHI: Kodikunnil Suresh, a Congress MP from Mavelikkara surprised everyone on Monday by taking oath in Hindi as a member of the 17th Lok Sabha. UPA chief Sonia Gandhi expressed displeasure in taking the oath in Hindi. She asked Kodikunnil why he didn't swear in his own language. His move was welcomed by the House with loud thumping of desks.
With Sonia's rebuke, Rajmohan Unnithan and V K Sreekandan who decided to take oath in Hindi changed the decision.
Suresh was the second member to take oath after Prime Minister Narendra Modi. The oath was administered by pro tem Speaker Virendra Singh.