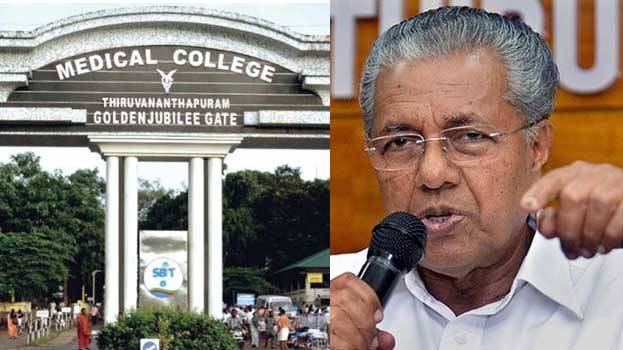 THIRUVANANTHAPURAM: The State government has informed that it has not stopped Karunya Insurance scheme but has extended the date of registration for the scheme till March 31, 2020. The finance department has reached an understanding with the health department in this regard.

The order on Karunya scheme will be issued soon and the benefits of the scheme will be made available throughout this year, according to the government.
Meanwhile, there were reports that the government was going to stop the scheme which has oodles of benefits. This had raised the anxiety of people in State who are under treatment for various illness.

The report had also said that a new scheme would be brought out instead of Karunya scheme but it would be useful only for in-patients.

Finance Minister Thomas Isaac had also said that the new decision of the government was to make Karunya more attractive and accessible to more people.
"Despite repeatedly clarifying this, those with bad intentions were spreading false stories. According to the new scheme, the insurance amount will be Rs Five lakh. In Karunya scheme, only Rs 2 to 3 lakh is given to a beneficiary, and moreover, there was no guarantee about that amount. But, in the new scheme the mentioned amount (Rs 5 lakh) is guaranteed," the minister said.