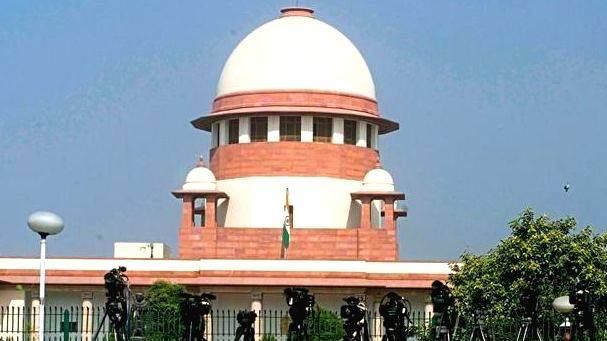 NEW DELHI: The Supreme Court on dismissed review petitions filed by the flat builders in Maradu in Ernakulam district against demolishing flats. This means flats which violated the Coastal Regulation Zone rules, have to be razed immediately.
On May 8, the apex court had ordered the demolition of flats of Holiday Heritage, Holy Faith, Jain Housing, Kaayaloram Apartment and Alpha Adventures in Maradu which violated the Coastal Regulation Zone rules. The bench presided by Judge Arun Mishra that delivered the verdict, also dismissed the plea of flat builders to extend the period in which the constructions should be levelled.
The construction was in 2006-07 in CR Zone-3 when Maradu was a panchayat. It became a municipality. The builders argued that the constructions are in CR Zone 2 where the sanction of Coastal Zone Management Authority is not necessary. However, the HC clarified that when the approval for the construction was given the area was in CRZ-3.