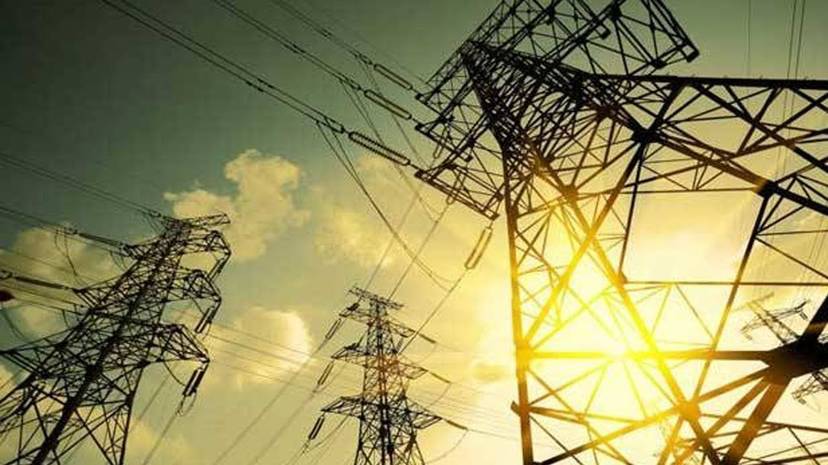 THIRUVANANTHAPURAM: The Kerala State Electricity Board has announced that it won't be implementing load shedding till the end of this month and dismissed reports that the state will soon face power crisis due to limited rainfall.
The officials have informed that the water level at the reservoir is satisfactory to produce enough electricity till the end of this month. They also expressed hope that the rain will strengthen in the upcoming days so that there won't be any power crisis.
It must be noted that some parts of the state have been suffering from power crisis since the share of electricity from Central sources have been reduced. The KSEB officials will meet again on August 1 to assess the situation.