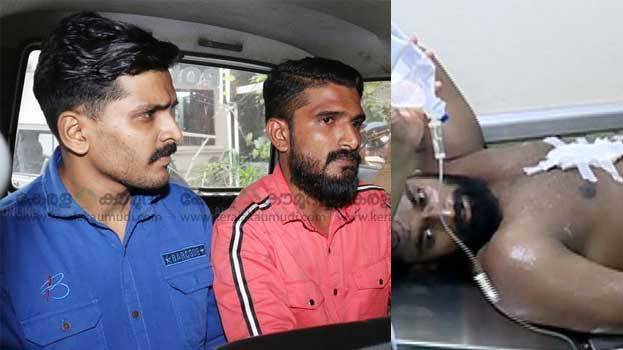 THIRUVANANTHAPURAM: The police registered the statement of Akhil, the student who was stabbed at the campus of the University College. He told police that it was Sivarenjith, the first accused in police custody, who stabbed him. In between the clash, Nazeem held me up and Sivarenjith stabbed me, he told police.
There was a section of students who did not accept the SFI unit committee of the college. Akhil was one of them. Following this, some from the unit committee were against us. They asked us not to sing in the campus and to enter class. A clash broke out after this. Soon after this, Sivarenjith stabbed me when Nazeem held him up. Akhil had informed all this to his father and the doctor attending him.
The investigating team recorded his statement after his condition improved. A probe is going on against 16 including the six arrested based on the statement of witnesses in the case. The decision of the team is that after examining his statement in detail, they will find whether there are more accused in the case.
The custody plea of the main accused Sivarenjith and Nazeem was considered but was postponed after the investigating official failed to arrive. The police is planning to question him in detail and will also take him to the college to take evidence. They have to recover the weapon used by the accused.