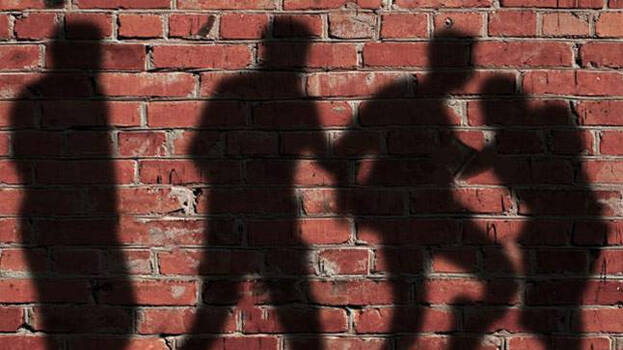 CYPRUS: A 19-year old British woman came up with a shocking revelation that she was brutally raped by a dozen youth who were aged much younger than her. The alleged attack was said to have taken place in a hotel in the popular holiday resort of Ayia Napa. The British woman contacted police in the early hours of Wednesday morning saying she had been raped in a hotel. Later that day police arrested the group of 12. A court here ordered the suspects to be held in custody and quizzed.
The suspects - who are aged between 16 and 20 except one, who is 15 - have not yet entered any pleas.
They have been remanded in custody and police have been given a further eight days to investigate.
As per the allegations, the incident took place at a hotel on last Wednesday. One of the suspects shoved the complainant woman into a room and raped her. Others raped her in the following hours. She was conscious until 1 am and cannot recollect what happened afterward. "Some used condoms while some didn't. It's not sure even my friends were involved. After getting conscious, I couldn't even get up on my feet. Some friends took me to the hospital in a half-naked state", the woman told a media.
Some local media reports that only a few in the group were involved in the rape while others just filmed it. It is unclear how many suspects are implicated in the case, according to a police official who spoke on condition of anonymity because he was not authorized to speak publicly about the ongoing investigation, which is still in its early stages.
The victim had previously struck up a friendship with her alleged attackers, a local newspaper claimed.