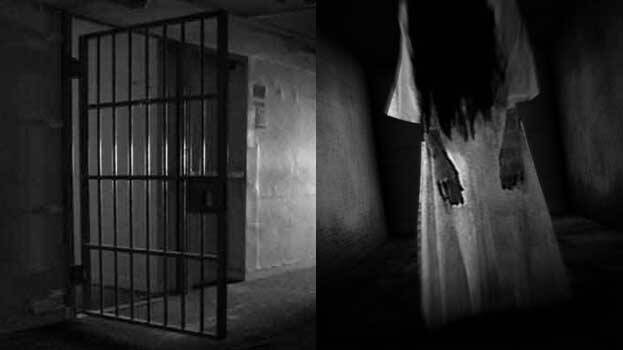 NEW DELHI: The authorities at India's largest prison complex are currently facing a huge dilemma as jail inmates complain of ghost activities inside the complex. According to the officials, inmates claim that they often experience torture from ghosts of those who died in the prison.
The issue was first noticed when one inmate claimed that he heard a loud cry from a woman at night within the prison. while others said that they saw a woman's shadow on the walls at midnight. Many also claimed that they have been attacked by ghosts at night. With many such frequent complaints, officials started to take appropriate actions to convince them that there are no ghosts.
However, things got worse many started complaining of severe headache or nausea due to excessive fear. This has forced some officials to conduct pooja in the prison so as to convince the inmates that there is no ghost. The inmates have also been advised to practise yoga and meditation in order to help them overcome their fear as psychiatrist says that it is the huge mental pressure in the jails that leads to such fears.