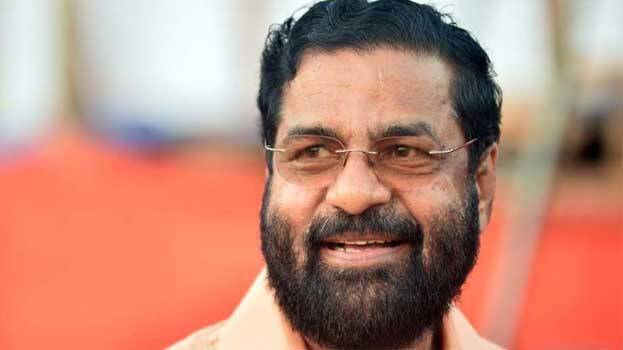 THIRUVANANTHAPURAM: The CPM had the other day made it clear that it would not back any step that would hurt the sentiments of believers with respect to women's entry in Sabarimala.

CPM State secretary Kodiyeri Balakrishnan had the other said at a press conference that the CPM had no role in two women entry in Sabarimala temple and the party had not taken any woman to Sabarimala.

Now Devaswom Minister Kadakampally Surendran has come out with statements on the lines of Kodiyeri's statements. "The minister clarified that the government, at any point of time, was not against the believers and the government had concern for the devotees.

At the same time, the government will oppose people who are trying to loot the assets of temples. There are several people who centre their activities on temples out of their vested interests. They have no interest in the temple including its tradition.

Government is dissatisfied with such people," the Minister said.