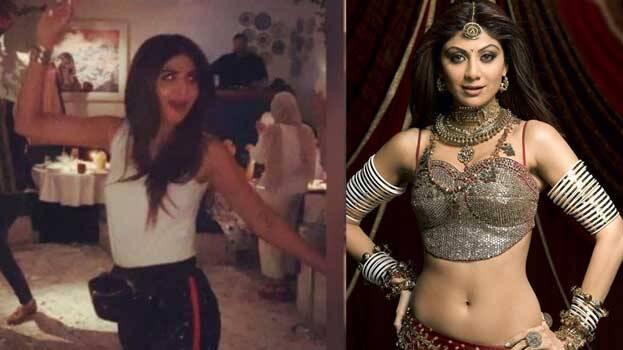 Bollywood actress Shilpa Shetty is pretty much active on social media. The actress is also known for her fitness videos. However, the actress recently received criticism from fans for posting a video on her Instagram page.
The video shows the Shilpa smashing plates during a party in Dubai. The actress can also be seen dancing in the video. However, the act of smashing the plates did not go down well with the fans as they began criticizing her for her act. While one fan accused her of wasting money, another person asked her to donate the plates to poor people instead of breaking them.
However, Shilpa has clarified that she broke the plates as part of a Greek tradition which symbolizes the destruction of all negativities around oneself.