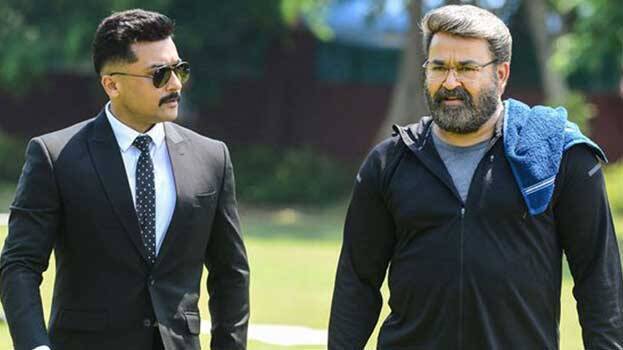 Tamil film Kappan, in which Mohanlal appears as the prime minister and Surya as CNG commando, hit theatres today (Friday). The response of the viewers of the first show was mixed.

When a group said cinema is of a different level, another group said the cinema did not come up to their expectations, despite featuring Mohanlal and Surya.
There was also a strange response from a viewer that Mohanlal should not have played the role of the prime minister in the film and someone else sould have picked up that role. Still, there was also one who was all praise for Mohanlal.
Video of reactions