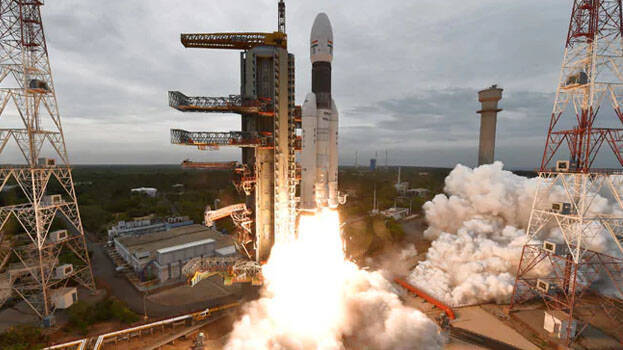 BENGALURU: The deadline to contact the Chandrayaan 2 lander Vikram, which had a 14-day mission life, ends today. The lunar night began to fall in the south polar region and temperatures could drop to minus 200. Vikram doesn't have any system to overcome such intense cold. Experts assume that the instrument in the lander could've been damaged due to the crash landing on September 7.
"Chandrayaan 2 orbiter is doing very well. There are eight instruments in the orbiter and each instrument is doing exactly what it meant to do. Regarding the lander, we have not been able to establish communication with it. Our next priority is Gaganyaan mission," ISRO Chief K Sivan told news agency ANI.
On Thursday, the premier space agency said a national-level committee of academics and ISRO experts experts are "analysing the cause of communication loss" with the lander. ""#Chandrayaan2 Orbiter continues to perform scheduled science experiments to complete satisfaction. Meanwhile, the National committee of academicians and ISRO experts is analysing the cause of communication loss with #VikramLander," the ISRO tweeted.
With 10 minutes into the '15 minutes of terror', ISRO lost contact with the Vikram lander in the wee hours of September 7, with just 2.1 kms left to the lunar surface.