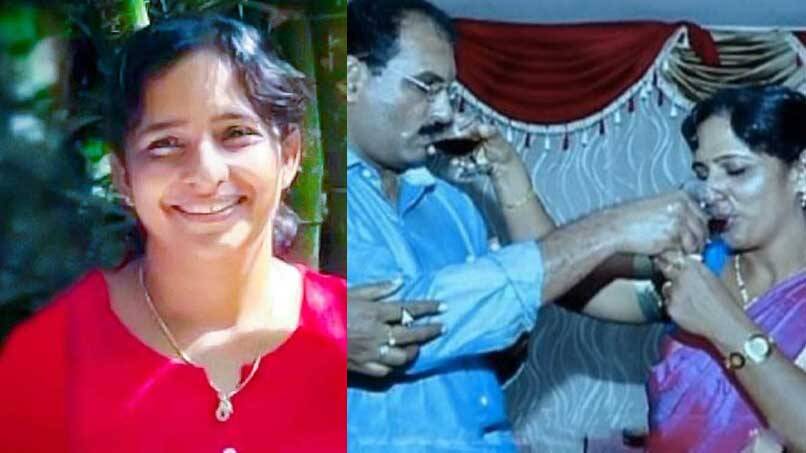 KOZHIKODE: With several shocking details getting divulged every now and then, the Koodathayi murders have become a hot topic among the public. Latest report suggests that BSNL employee Johnson, who had been contacted by Jolly several times, has revealed that he had often helped Jolly because of his friendship with her.
According to reports, Johnson has admitted that he had gone for family picnics and films with Jolly several times. However, he denied having anything to do with the murders of Jolly's family members. Apparently, Johnson has also admitted that he had cheated the Kodanchery St Marys church authorities by producing a fake letter for the marriage of Jolly and Shaju. Meanwhile. police are suspicious about the involvement of Tahsildar Jayasree regarding the issuance of fake will.
It is learnt that the police will appoint six teams to investigate the Koodathayi murders so that each murder will be looked after by each team. Officials have initiated procedures regarding this. The teams, which will be looked after by SP KG Simon, will feature the best officials in the district.