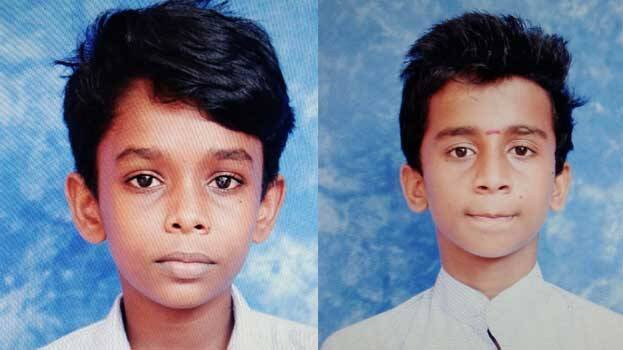 CHIRAYINKEEZHU: Two students went missing while taking a bath at Thazhampalli Beach in Muthalapozhi. Devanarayanan (15)-son of Bifu and Jayasree of Vakkom Thoppikkavilakam Manakkattuvilakam house and Harichand (15)-son of Soman and Baby Girija of Vakkom Nilaykkamukku Aaliyirakkam house went missing in the morning hours on Thursday. They were 10th standard students at Kadakkavoor SSPBHS.
As it was Arts Festival at the school, seven students of 10th standard and one student of the eighth standard pre-planned to visit Muthalapozhi. The natives said that the students came on four bicycles. Three of them went to take a bath. Due to low tides, all three of them were quickly dragged on to the deep sea. Fishermen and the coastal guard came to the rescue on hearing the screams of the students at the shore. They were able to rescue Gokul, one of the three dragged away by the waves. Attingal Fire Force and Marine Enforcement joined the rescue operations but couldn't find the other two.
There is a strong undercurrent at the spot where the students went missing, which makes it difficult for divers. The search went on till late night on Thursday.