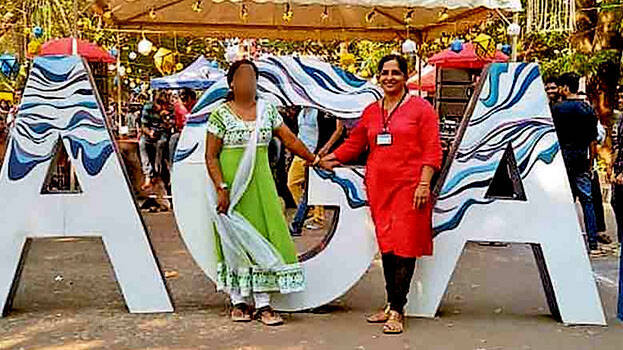 KOZHIKODE: Latest reports suggest that police have intensified the search for Rani, the close friend of Koodathai murder prime accused Jolly. As per sources, Rani, who had been working at a tailoring shop near the National Institute Technology campus, has been closely associated with Jolly for the past several years.
Though police came to know about Rani from Jolly's mobile phone, they have not been able to extract much details about her from Jolly. The tailoring shop is currently inactive. It is learnt that Rani was present with Jolly when she attended this year's Ragam festival at NIT. Police have also recovered pictures of Rani posing along with Jolly inside the NIT campus. While beauty parlour owner Sulekha and Revenue department official Jayasri S Warrier have been identified as Jolly's friends, these new pictures reveal that Jolly is even more close to Rani. It is believed that the questioning of Rani can be crucial in the progress of the investigation.
Meanwhile, the Ponnamattam family members will undergo a DNA test today. Roy Thomas' brother Rojo, sister Renji and both sons have reached Kozhikode Medical college to provide their blood samples. The DNA test is conducted to confirm that the samples collected from dead bodies belong to the deceased Ponnamattom family members.