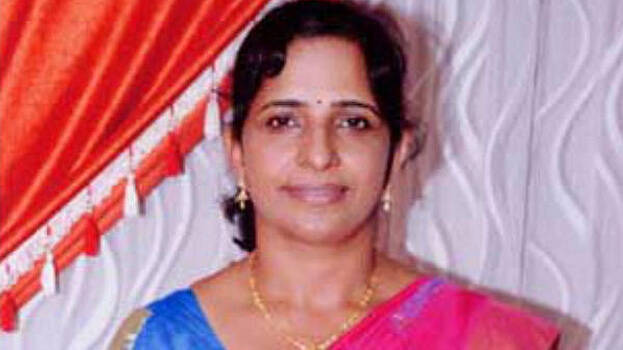 KOZHIKODE: Jolly Joseph, who acted as a proud faculty of the prestigious National Institute of Technology (NIT) for the past 14 years, had not even passed pre-degree. When she got married to Roy Thomas and came to Koodathayi from Kattappana, she told her relatives and locals nearby that she was M.Com graduate. However, the police in an investigation found that she had not taken her final year pre degree exams from MES College in Nedumkandam.

According to some of her college mates, Jolly, who stayed in a rented room during the first year of the pre-degree course, had to vacate it following her alleged involvement in a theft. One day, an earring was stolen from the room she shared with three others. A probe conducted by the college authorities pointed fingers at Jolly. Following this incident, Jolly vacated the room and continued her studies as a day scholar.

Her higher studies background is shrouded in confusion as she has reportedly not completed any course during her college days. She had joined a parallel college in Pala for B.Com. The investigation team did not get an answer as to how Jolly, who did not even pass pre-degree, join for B.Com. Though she went to the college for some time, it was found that she had not completed the course.
She told everyone that she studied in a well-known aided college in Pala. The police investigating the Koodathayi multiple murders, in a probe conducted in Kattapana, Nedumkandam and Pala for four days got these details.
Jolly stayed away from home for a year in the pretext of joining for B.Ed before posing as a lecturer in NIT. This was after marrying Roy Thomas and coming to Koodathayi. The police has not been able to find where was Jolly all these time.
Police suspect that she may have joined a six-month long computer course and a beautician course. When police examined the house in Ponnamattom before arresting her, they got some certificates but did not verify its authenticity.