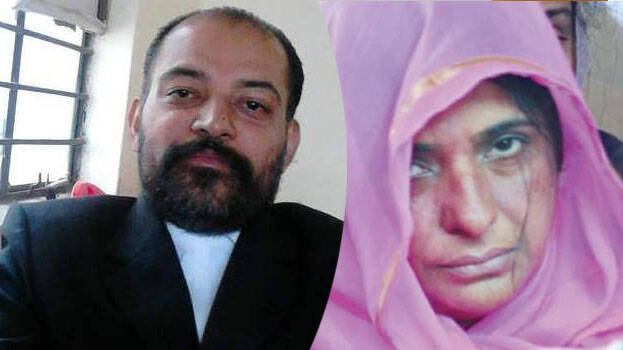 THAMARASSERY: Attorneys have come against Adv. B.A. Aloor for taking up the case of Jolly, the prime accused in Koodathai murders. BAR Association President A.T. Raju told the court that Aloor might have undertaken the case without Jolly's knowledge.
The attorneys said that Aloor is using Jolly for fame and the court should intervene in the matter. If an accused can't afford a lawyer, the court can provide one. But an educated woman like Jolly can decide on her lawyer, the attorneys pointed out.
Meanwhile, the Thamarassery First Class Magistrate Court dismissed the bail plea of all the accused in the murder of Roy Thomas. SIT might approach the court to take Jolly into custody in relation to Sily's murder.