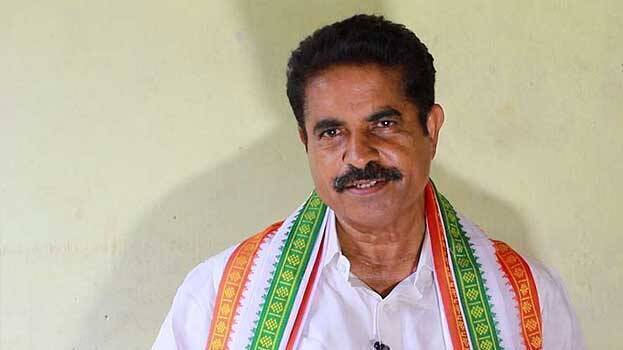 THIRUVANANTHAPURAM: Congress leader and Lok Sabha member Adoor Prakash on Saturday said that the wrong choice of the candidate and weak campaign of the UDF had helped the Left Democratic Front (LDF) win the Konni Assembly constituency in Pathanamthitta district. This was happening after a long interval of 23 years.

K.U. Jinesh of the Communist Party of India (Marxist) had defeated P. Mohanraj of the Congress by a margin of 9,953 votes and the BJP's K. Surendran, the face of the "Save Sabarimala" campaign, had ended up in third position.

Addressing a press conference here, Prakash took exception to the District Congress Committee's choice of Mohanraj over his nominee,
Robin Peter. "I had backed Peter above caste or communal considerations and solely on his winning chances. However, Mohanraj was a competent candidate and senior leader and he respect him, he said.

Prakash repented the loss of UDF votes in a constituency long considered a Congress bastion. He had won the seat first in 1996, defeating Devaswom Board president A Padmakumar of the LDF by a margin of 886 votes.

Prakash had since tem steadily increased his margin to 20,749 votes in 2016 Assembly elections. Prakash quit the MLA post after he was elected to the Lok Sabha from Attingal constituency this year.

He said the Congress should examine its loss in Konni and take corrective measures. "I have done everything what party said in Konni and I would like to say many things in KPCC meeting," he added.

Meanwhile, the Political Affairs Committee of the Kerala Pradesh Congress Committee (KPCC) has put off its post-poll analysis meeting from October 27 to October 30.