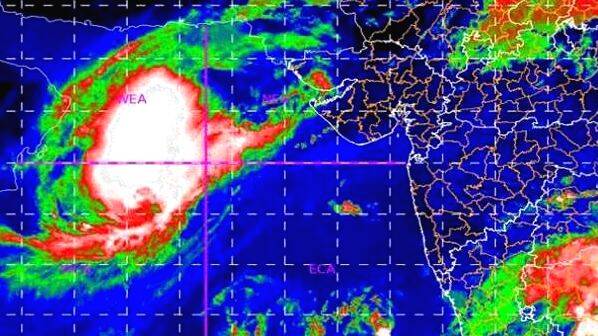 THIRUVANANTHAPURAM: The Indian Meteorological Department on Wednesday warned that the state would receive heavy rainfall and storm in the coming days as a result of the depression developed near the Lakshadweep islands in the Arabian sea. The IMD also warned that there is a huge possibility of the depression turning into a deep depression and thereby causing a cyclone.
The low pressure formed in the Arabian sea might turn into a deep depression within the next 24 hours, the report said. Following this, a high alert has been proclaimed in the coastal areas of the state. Fisherfolks have been warned against going into the sea.
Authorities have also issued warnings to all the districts in the state. While Ernakulam, Thrissur, Malappuram and Kozhikode received orange alerts, a yellow alert was announced for all other districts. It must be noted that 6 districts are under orange alert today. Meanwhile, Lakshadweep has received a red alert for today and tomorrow.
Following the warning, the State Disaster Management Authority announced that it has issued a complete ban for fishing and has even called back the fisherfolks from the sea. While asking the public and authorities to be cautious, it has also warned about the possibilities of a strong wind blowing in the coastal areas.